Hopefully, you don't think I just shop and shop all the time! (I do, okay!)
Shopping, eating, sleeping, dancing, making sweets deco, this is it.
Really, I just haven't gotten my handmade goods ready.
So in the meantime, I like to get myself something cute.
I really love socks and sweet things and...ahhh ; w ;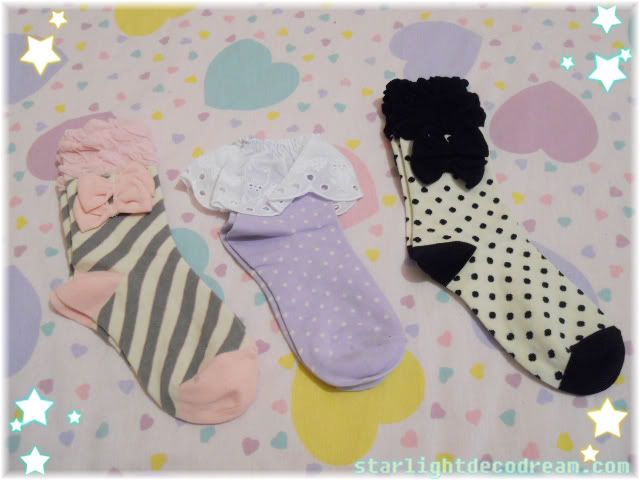 Three pair of socks from SWIMMER.
They are so comfortable and cute.
This gray pair is striped and has little pink lines around the stripes.
Really, the little bows and ruffle is great!
Ankle dot socks in my favourite colour! The lace is bear print.
Had to get a close-up of the packaging. Swimmer's packaging always melts my heart.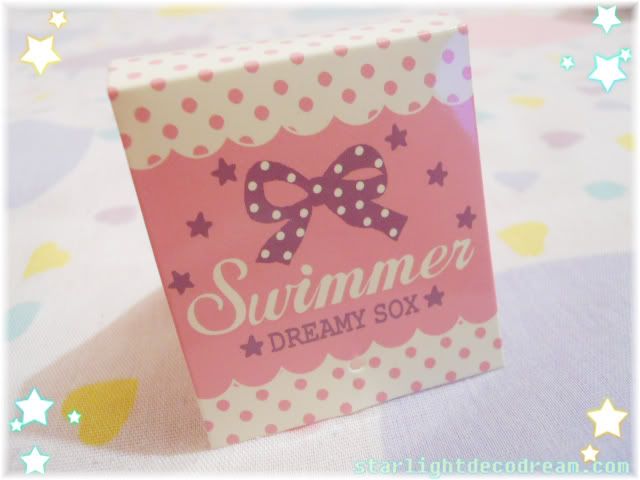 Seriously, just look at this. Too cute!
Nail chips from Forever 21. They were so cheap and lovely! The polka dots are my favourite.
Got two body sprays as well.
One smells like Gummi Bears and the other like Cotton Candy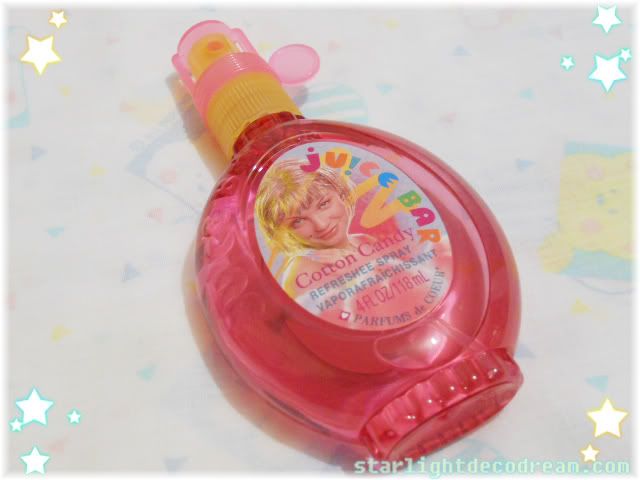 This lady is quite pleased to smell like cotton amirite? :-)
I think later on tonight after I finish packaging up for shipping to customers,
I will work on designing myself a cool and hip denim jacket.
I own one, but I want to make it look Spank! and cute.